Chautauqua Lake Community Sailing Foundation
Teaching the community to sail, race, and love the sport of sailing!
Welcome to the CLCSF, where our goal is to provide an easy and affordable way for everyone to enjoy sailing on Lake Chautauqua. We focus on High School team racing, as well as youth through adult sailing courses and education. CLCSF is a non-profit community based organization.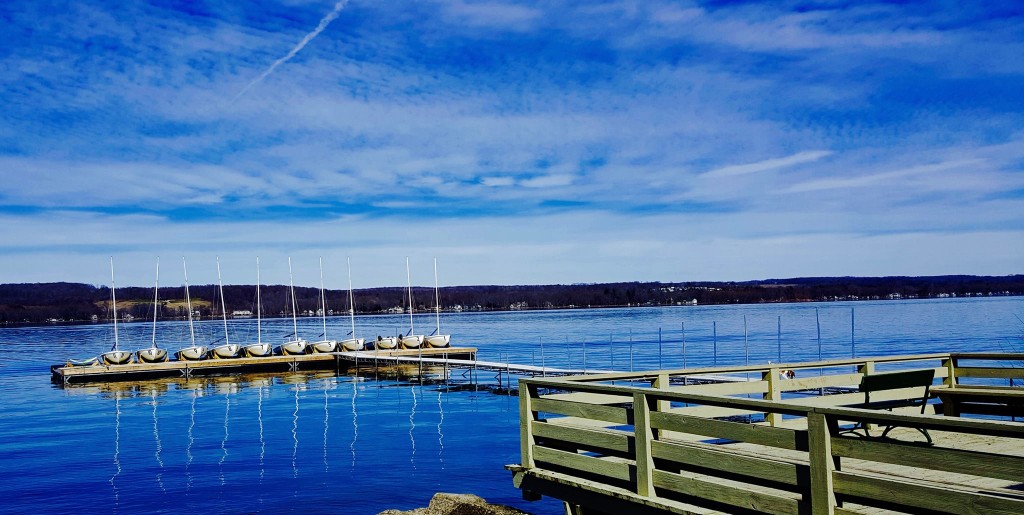 TEEN SAILING SIGNUP MEETING – SEPT 10 @ 7PM – Village Clerk's Office
We will be having an informational sign up meeting at the Village Clerk's Office in Lakewood. Please attend if interested in signing up or if you have any questions about our program. Pizza and drinks will be available to all. We look forward to seeing you there!
Latest News
CLCSF had a great summer with over 600 participants. We are thrilled to have had so many people from our community out enjoying sailing on Chautauqua Lake. As the season comes to a close, we will focus on our competitive Teen Sailing program for the fall and preparing for winter.
Thanks so much to everyone who helped make this summer a great one! We look forward to another fantastic spring and summer season next year.