Chautauqua Lake Community Sailing Foundation
Teaching the community to sail, race, and love the sport of sailing!
Welcome to the CLCSF, where our goal is to provide an easy and affordable way for everyone to enjoy sailing on Lake Chautauqua. We focus on High School team racing, as well as youth through adult sailing courses and education. CLCSF is a Non-profit Community-based organization founded in 2015. Our boats are located just off of Lakewood Beach in Lakewood, NY.
As the ice begins to thaw on the lake, we turn our focus to recruiting new sailors for our local high school sailing teams and practicing for upcoming travel regattas as well as the NY State Championship. Younger sailors hoping to begin sailing in the Opti can sign up for our courses starting the last week of May. Adult sailors hoping to get out on the water in a Precision can expect the fleet to be ready by June for our Community Open Sail.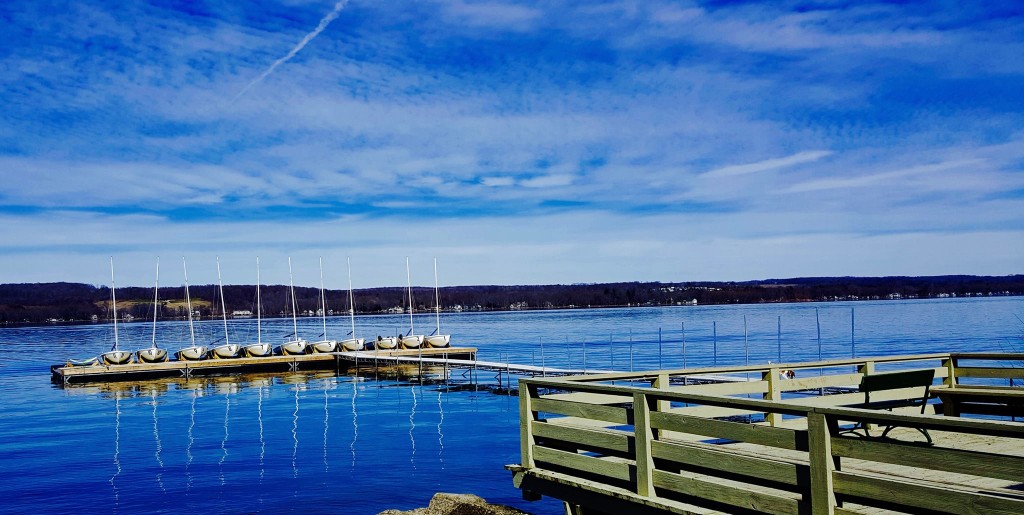 Spring Season has begun!
Spring signups have begun at CLCSF. We are working with many local schools to offer sailing as part of their spring and summer programs, such Southwestern Central and Frewsburg. We also offer our own teen sailing program in the afternoons and Opti sailing for younger beginners. Check out our schedule to see what times are available.
As always, life jackets are available all participants.
More information on our current programs can be found on our Programs page. Don't forget you can now register online!
Not sure if you're ready to join the team? That's ok! Come down and sit in on a practice or two, interested sailors are always welcome any time.
---
Recent High School Sailing Team Results
Future regatta scores will be posted here for the upcoming spring season.