Chautauqua Lake Community Sailing Foundation
Teaching the community to sail, race, and love the sport of sailing!
Welcome to the CLCSF, where our goal is to provide an easy and affordable way for everyone to enjoy sailing on Lake Chautauqua. We focus on High School team racing, as well as youth through adult sailing courses and education. CLCSF is a non-profit community based organization.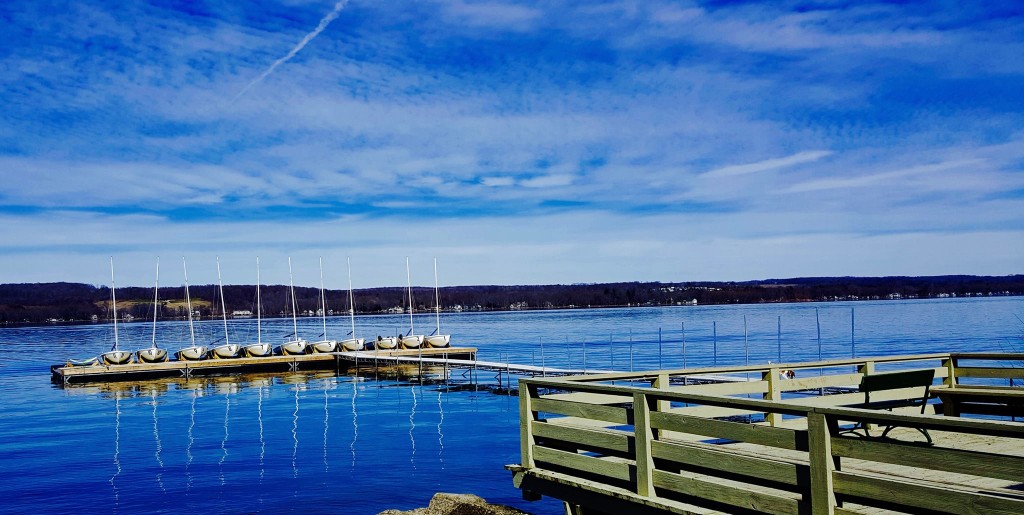 Fall High School Sailing – signup now!
The Fall season of high school sailing is beginning, please sign up online to be counted as part of the official team. $100 per sailor for the full season, this includes weekly practices and weekend regattas, with the season ending in November. Beginner sailors welcome! For ages 13-18, younger sailors accepted with limited regatta participation.
As always, life jackets are available all participants.
More information on our current programs can be found on our Programs page. Don't forget you can now register online!
---
Latest HS Sailing Team Scores (spring season)
Southwestern High School sailing team competed in the NYS Championships Saturday, May 22nd and placed 3rd Overall. This completes the spring season. A special goodbye to our senior sailor, Madi Overbeck, as she graduates. Southwestern sailing team will resume sailing in the fall season.
Congrats everyone on a fun spring season!
New York State Championships @ Rochester, NY