Chautauqua Lake Community Sailing Foundation
Teaching the community to sail, race, and love the sport of sailing!
Welcome to the CLCSF, where our goal is to provide an easy and affordable way for everyone to enjoy sailing on Lake Chautauqua. We focus on High School team racing, as well as youth through adult sailing courses and education. CLCSF is a non-profit community based organization.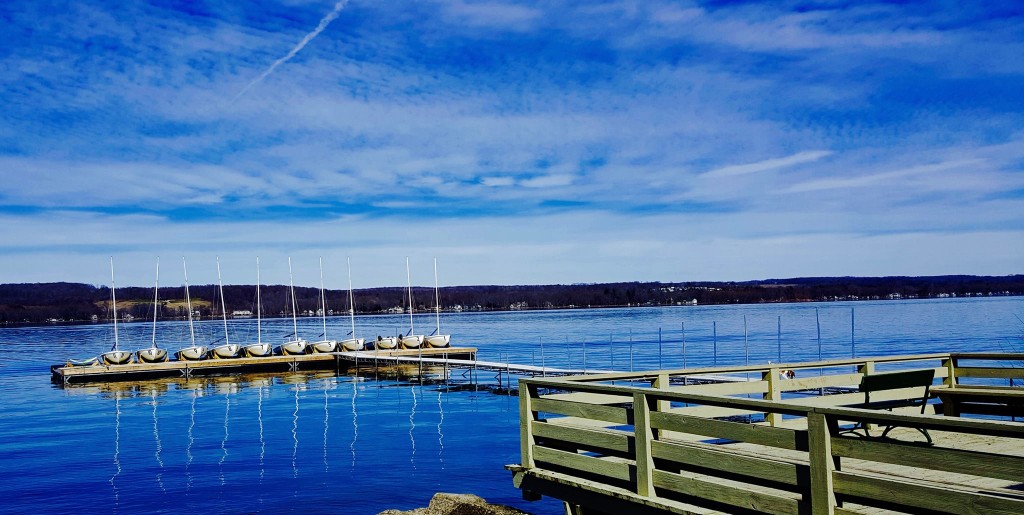 Our Spring Season Kicks off for Teen Sailing
The spring regatta schedule has been posted for the 2021 season. Registration is now OPEN for all teens ages 13-19 in the local area – Southwestern, Jamestown, Maple Grove, Chautauqua, Panama, Falconer, Frewsburg. $100 for returning sailors and FREE to all first-time participants.
Contact us about reserving cold weather gear or purchasing your own – we have a limited number of dry suits available. As always, life jackets are available all participants.
Latest News
A new year has begun and we are looking forward to Spring 2021 programs with respect to current NY State Health Guidelines, our local schools, and of course weather.
Registration is now open for our high school sailors. The regatta schedule is posted and often our first time back on the water will be an out-of-town competition, but our seasoned sailors are always ready to hit the waves. There's plenty to prep before we get on the water, and we will send out email blasts and texts to the teammates when practices officially start up.
Head over to our Registration page for all the forms and info to become part of the team!