CLCSF TEEN SUMMER SAILING CAMP REGISTRATION BEGINS
The Chautauqua Lake Community Sailing Foundation is proud and excited to announce a new summer sailing camp for teens on Chautauqua Lake! We will begin our teen sailing programs and recreational sailing on Monday, June 29th. Young people ages 14 – 18 will be able to get out on Chautauqua Lake, learn to sail or sharpen their sailing skills. It's a great way to have some summertime fun! Ready, set… let's go sailing! Our program will be in accordance with Governor Cuomo's statements and the allowance of New York State to proceed into Phase 4 of reopening (which includes educational/recreational camps such as ours).

For our programs this year, we have developed a formal Operational Safety Plan in accordance with governmental restrictions and official guidance. The primary elements of that plan include, but are not limited to, mandatory face coverings while ashore, social distancing between groups, limited total people allowed on-site, and hand sanitization. A full list of our 2020 safety plans and procedures will be available on our website and will be provided to all registrants.

Our primary program for this summer will be a 7 week Teen Sailing Camp for ages 14 – 18, from 3 PM to 6 PM, Monday through Friday. Teen sailing starts June 29th and ends August 14th. Pricing is $50 a week, with discounts for multi-week registration.

Teen Sailing Camp – Ages 14-18 years
Starts: June 29th
Ends; August 14th
When: Monday – Friday @ 3 – 6 PM
Where: Richard O. Hartley Park Bldg, Lakewood Beach

Registration forms and more information can be viewed on our website, www.SailCLCSF.org. For more information or questions, please contact Sailing Director, Hunter Farris at 716-720-1550 or SailCLCSF@gmail.com.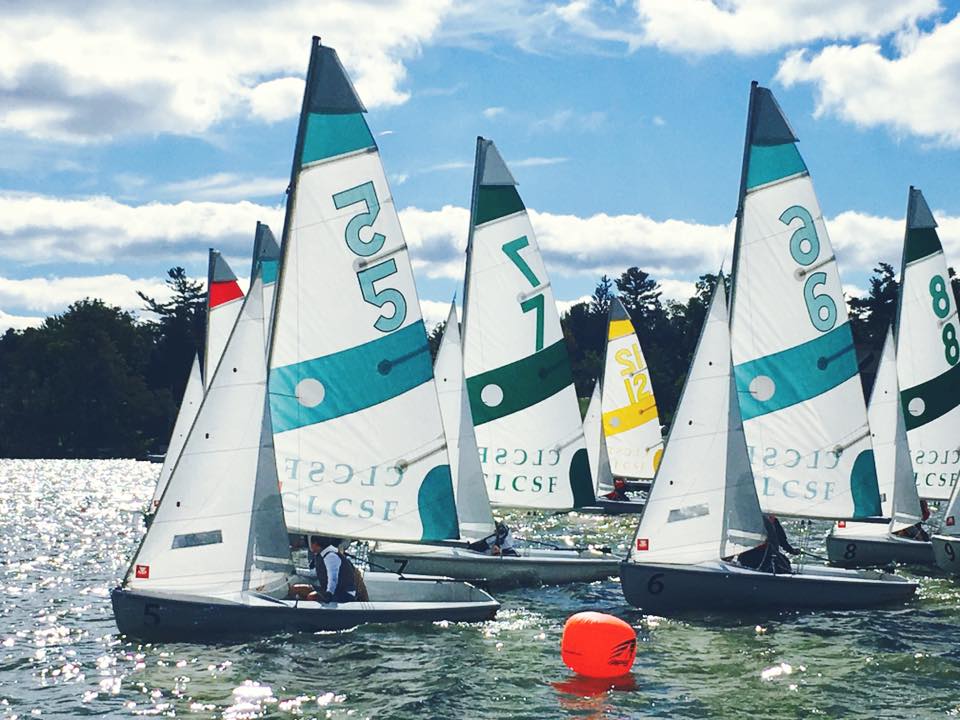 CLCSF COMMUNITY SAILING
We are now offering our Open Community Sailing to the public, for any and all ages, to come down and sail with us any day of the week between the hours of 6:30PM and Sundown for just $10 a person, or just $100 for the entire summer season! Weekends are also available between the hours of 1PM – 4PM.
Our Community Sailing will run from June 29th through August 31st, 7 days a week. While prior sailing knowledge is welcome, if you need some guidance or basic instruction, we will be happy to help. And as always, our Sailing Director is always available to answer questions or give assistance.
Choose from our smaller 420 fleet or the larger Precision class to enjoy your evening on Chautauqua Lake.
Community Sailing – For All Ages
Starts: June 29th
Ends; August 31st
When: Monday – Friday @ 6:30 PM – Sundown
Saturday – Sunday @ 1 PM – 4 PM
Where: Richard O. Hartley Park Bldg, Lakewood Beach