CLCSF TEEN SPRING SAILING TEAM
The Chautauqua Lake Community Sailing Foundation will be running our local Teen Sailing Team practices throughout the spring and summer season, health restrictions permitting. High school and middle school aged students in the local area are encouraged to come down and learn or improve competitive sailing skills and techniques. Regattas are held on weekends (Spring 2021 Schedule now posted). Our practice program is flexible with other high school sports.

At this time, we plan to continue following our formal Operational Safety Plan in accordance with governmental restrictions and official guidance. The primary elements of that plan include, but are not limited to, mandatory face coverings while ashore, social distancing between groups, limited total people allowed on-site, and hand sanitization. A full list of our 2021 safety plans and procedures is available on our REGISTRATION page and will also be provided to all registrants upon arrival in person.

Teen Sailing Team – Ages 13-18 years
Starts: March 22, 2021
Ends: May 22, 2021
When: Monday – Thursday @ 3 – 6 PM
Where: Richard O. Hartley Park Bldg, Lakewood Beach
CLCSF COMMUNITY SAILING
Our community sailing program, available for all ages and experience levels, will return for Summer 2021. Please check back for our release on opening dates as the season approaches.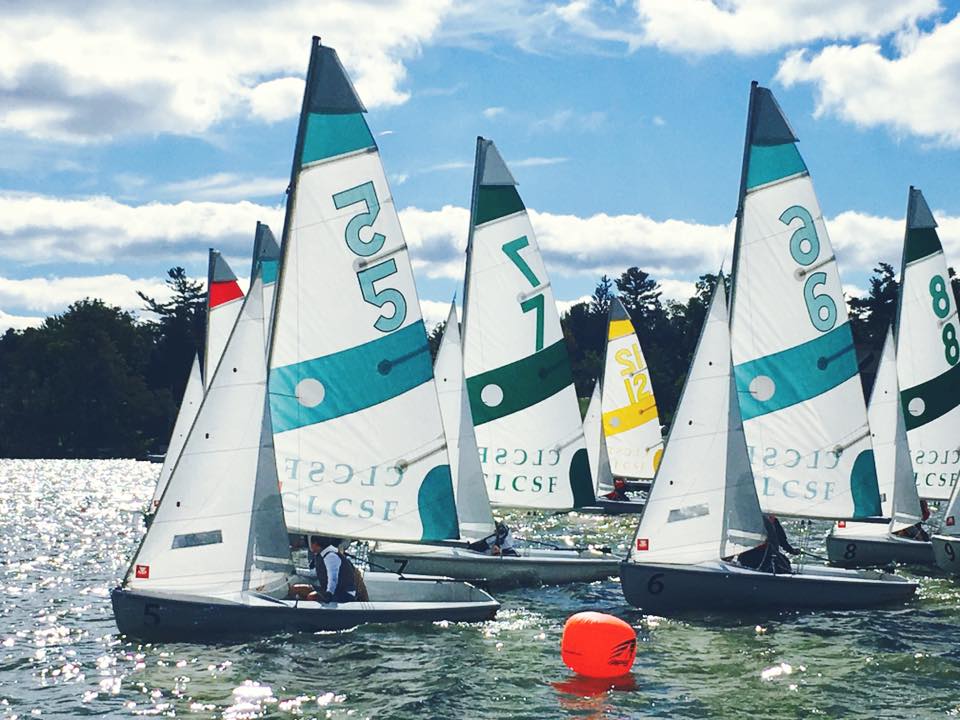 Registration forms and more information can be viewed on our website, www.SailCLCSF.org on our Registration page. For more information or questions, please contact Sailing Director, Hunter Farris at 716-720-1550 or SailCLCSF@gmail.com.