2023 FALL SAILING PROGRAMS
High School Sailing Team – Ages 13-18 years
Starts: Sept 6
Ends: Nov 4
When: 3:00 PM – 5:30 PM Weekdays M/T/W/Th
Where: Richard O. Hartley Park Bldg, Lakewood Beach
Cost: $100
The sailing team is open to all teens, beginner and experienced. We sail Z420s and compete in the MASSA NYISA-NW region. Pre-teen sailors can participate but will not be eligible for some of the competitive regattas on our schedule.
---
CLCSF Opti Clinic – Ages 6 – 12
Starts: TBD
Ends: TBD
When: TBD
Where: CLYC Ramp
Cost: $50
Beginner – An intro ailing course to promote confidence and safety in the Optimist Class boat, must provide your own life jacket; hat, sun shirt and close-toed shoes encouraged. Learn parts of boat, sailing directions, and become confident in being in a sailboat.

Intermediate – For those young sailors who have experience sailing the Optimist class boat, have their own equipment/boat, and who are interested in furthering their sailing skills and participate in the Opti circuit. We can provide information on beginner 'Green Fleet' regattas.
---
Private Lessons – For any sailing outside our regularly scheduled programs, please call or text to confirm a date prior to filling out registration to confirm availability. Private sailing lessons or private sails are $45 an hour per person.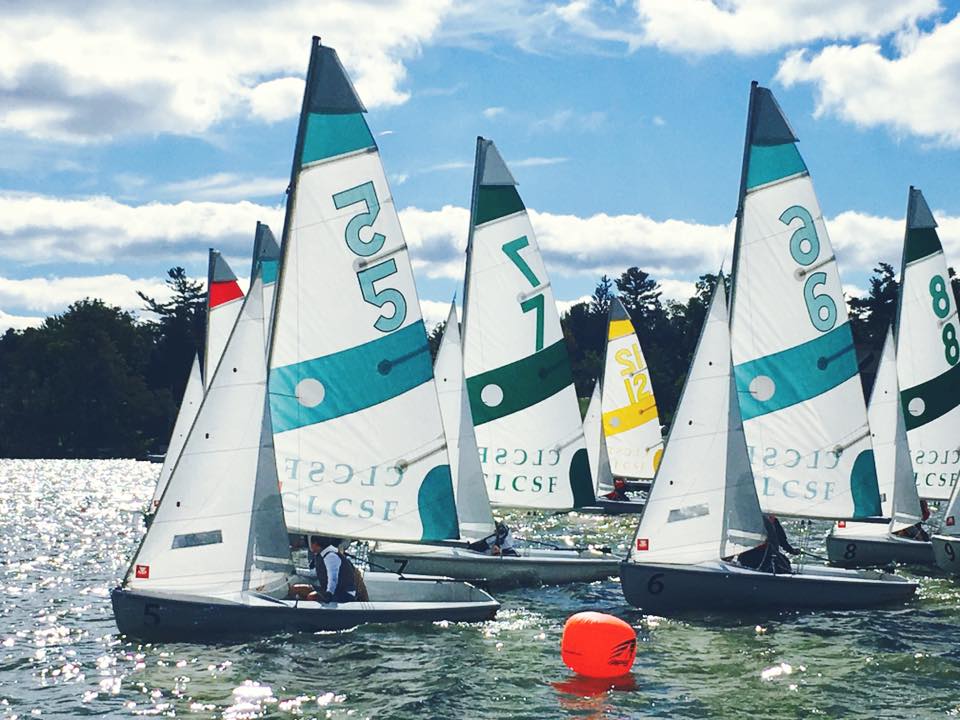 Registration forms and more information can be viewed on our website, www.SailCLCSF.org on our Registration page. For more information or questions, please contact Sailing Director, Hunter Farris at 716-720-1550 or [email protected]. For fastest response, please call or text.